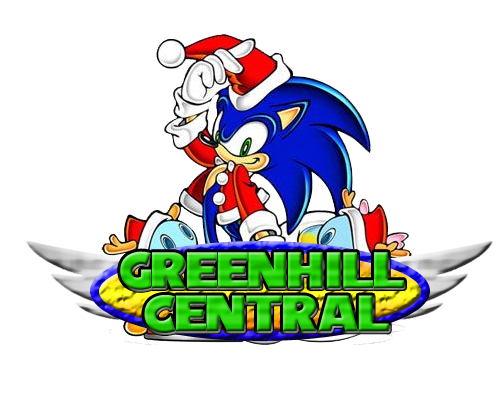 Well here it is, Greenhill Central is back online for real! More than that, we have this new awesome Christmas theme that I made today! Hopefully the forum will be active again like the old days and also I would be posting some awesome Sonic news while will be seen in the Portal at some time to keep you guys updated on the Sonic universe.
If you guys noticed I changed the GHC logo to a more awesome one, meaning the original theme of the forum is also changed and will be seen around January.
So Merry Christmas you guys, had a great time this year!
- Forum Founder
Skyle369